If you need to see a GP in the evening, at weekends or on bank holidays you'll either visit one of our easily accessible centres or, if appropriate, one of our doctors may come and visit you at home.
In a lot of cases our doctors can support you over the phone with advice or by referring you to another service more appropriate to your needs.
A lot of the clinicians you meet in out of hours are doctors who work in surgeries like your own with the same training, qualifications and experience as your own GP. Even though you only need them rarely their aim is to provide a safe, high quality service for you.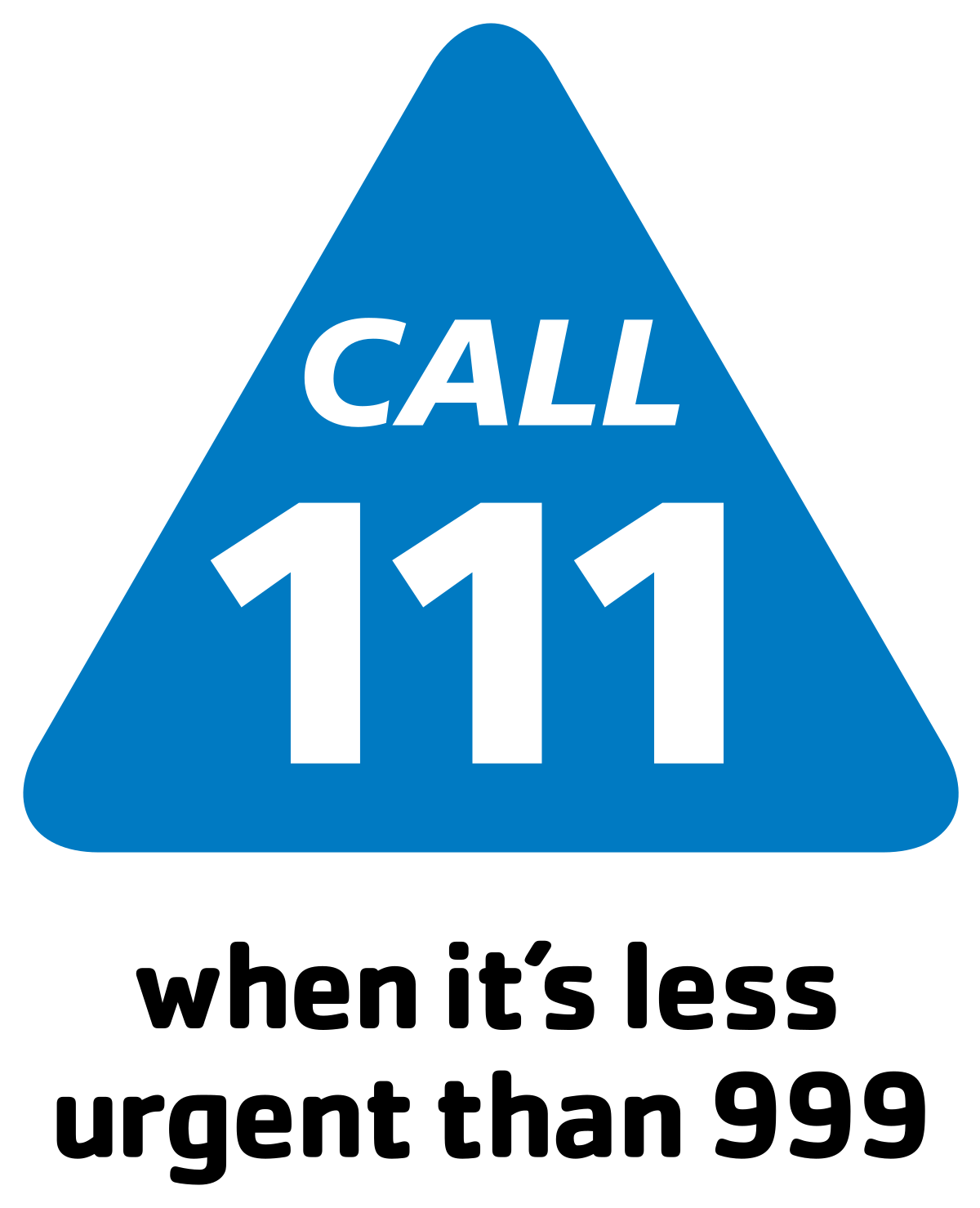 If you are feeling unwell, please contact the NHS service on 111