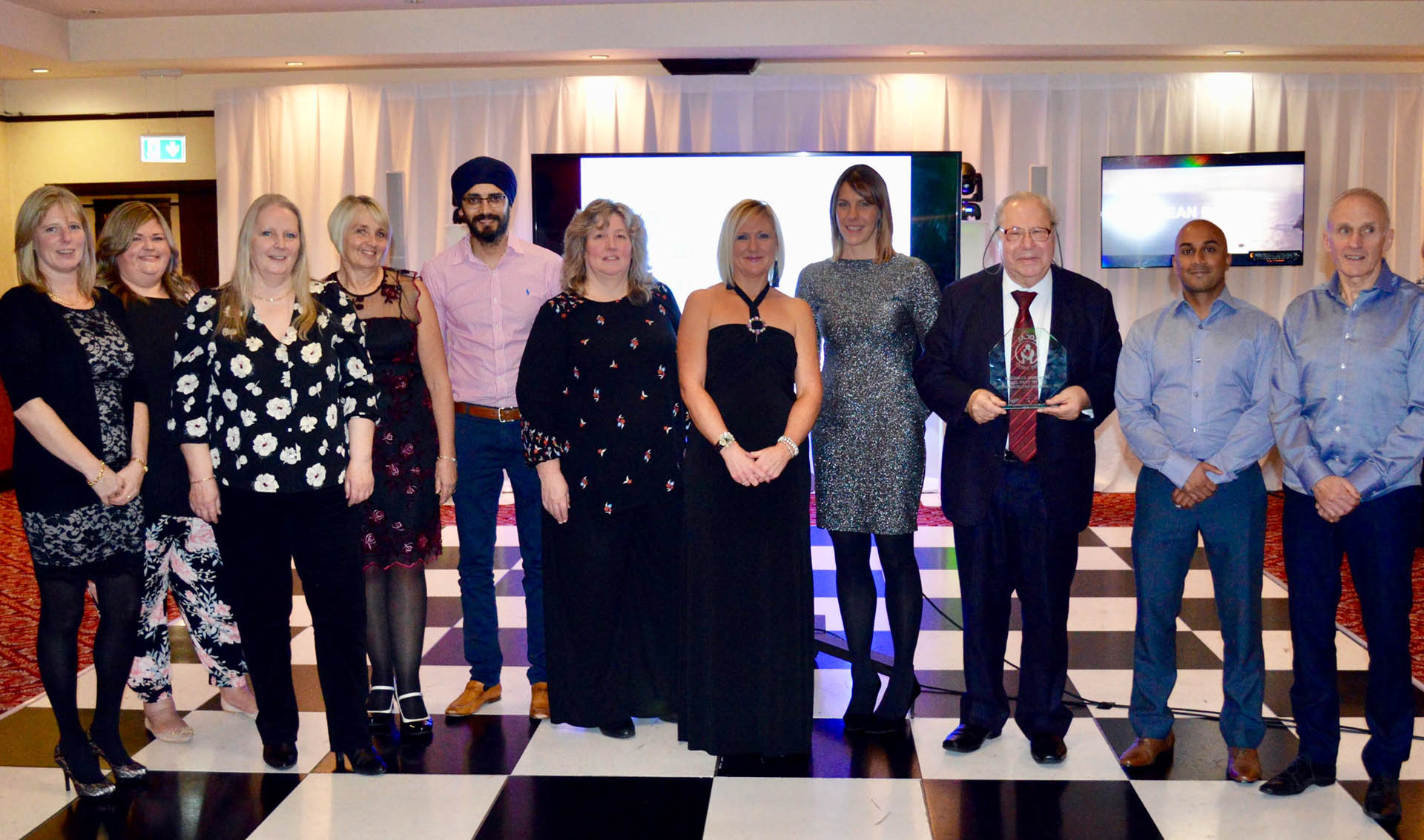 Hi Everyone
It was wonderful to see so many of you at our Annual Staff Awards last night at the Cedar Court in Bradford; it was a great evening. Again around a hundred of you managed to attend, which was fantastic, and I'd like to thank everyone who worked so hard to make it happen – including those who nominated colleagues, donated prizes, bought raffle tickets, helped to judge the winners and organise the event.
We had lots of entries this year with a particular spike in those of you recognising our sessional Clinicians, and we had a good number of the nominees in attendance last night. We always recognise that whatever evening we choose for the event there will be some of you working, but do our very best to ensure that those nominated are able to change their shifts to be present if they'd like to.
Our chosen charity for this year was Macmillan Cancer Relief, which was chosen after you nominated and voted for your preferred charity. I'm sure that everyone would agree this is a very worthy recipient of our support. Stacey Rhodes the Fundraising Manager for the charity attended and gave a lovely presentation about the charity and its work – gave everyone attending much to reflect on. Our raffle had some great prizes, including 4 x £100 shopping vouchers, and raised more than £600 for Macmillan Cancer Relief.